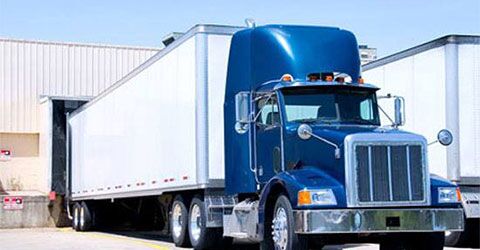 MRG CONTRACTING – TRUCKING
When it comes to trucking we have a variety of equipment in our fleet to be able to serve your needs. Everything from dump trucks, trailers, wagons, flat deck trailers or if you just want us to do something as simple as a quick move of your trailer – we would be happy to help.
Here at MRG Contracting we are quite flexible. We have the manpower available day and night. It is the experience to take a load off your mind and offer the customer satisfaction that has kept our company in business for so long. If you are looking for a reliable company that can handle the workload big or small – we would love to hear from you.