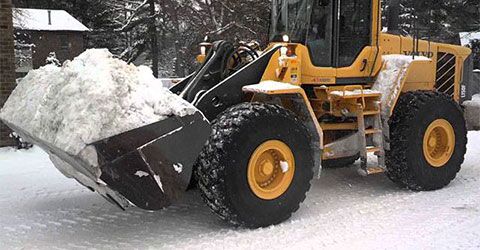 MRG CONTRACTING – LETHBRIDGE SNOW REMOVAL
When fall arrives and another busy landscaping and gardening season comes to a close, we put the lawnmowers and shears away and bring out the snow removal equipment.
Whether you have a residential driveway and sidewalk, or a commercial parking lot or private road that you need to keep snow and ice free, we're ready to help. Shoveling snow is hard work and for some people it can put too much strain on their heart. Let us take care of it for you. Our crews are ready to roll 24/7 and have the equipment and experience to keep your property safe and snow free.
We have our own fleet of excavators, loaders, sweepers, bobcats, and sanding trucks. No snow clearing job is too small, or too big for us to tackle.
If you can't face another long winter of shoveling snow in Lethbridge or surrounding area, call MRG Contracting to ask us about our Lethbridge snow removal competitive rates and outstanding customer service.
For more information please visit our snow clearing site.