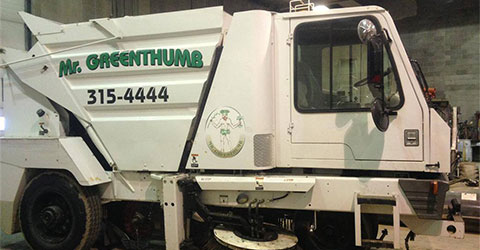 MRG CONTRACTING – LETHBRIDGE STREET SWEEPING
MRG Contracting provides professional street sweeping services.
Shopping Malls
Hospitals, Schools
Highways / Bridges
Asphalt milling clean up
Construction sites
We are equipped with all aspects of a sweeping job. We have a dedicated workforce which is motivated to reflect pleasure in their work by providing services at the highest possible level. Our trained professionals remove the debris and litter in such a way that prevents pollutants from infecting the air and entering waterways. We take great pride in preserving the eco system of the environment. For maximum environmental benefit, air sweepers are used when possible to maintain a safe level of air quality control and the removal of fine matter.
Sweeper Models
Johnston Street Sweeper
Toro sweeper
Bobcat sweeper
2 smaller units: an Ariens and a Sweepster